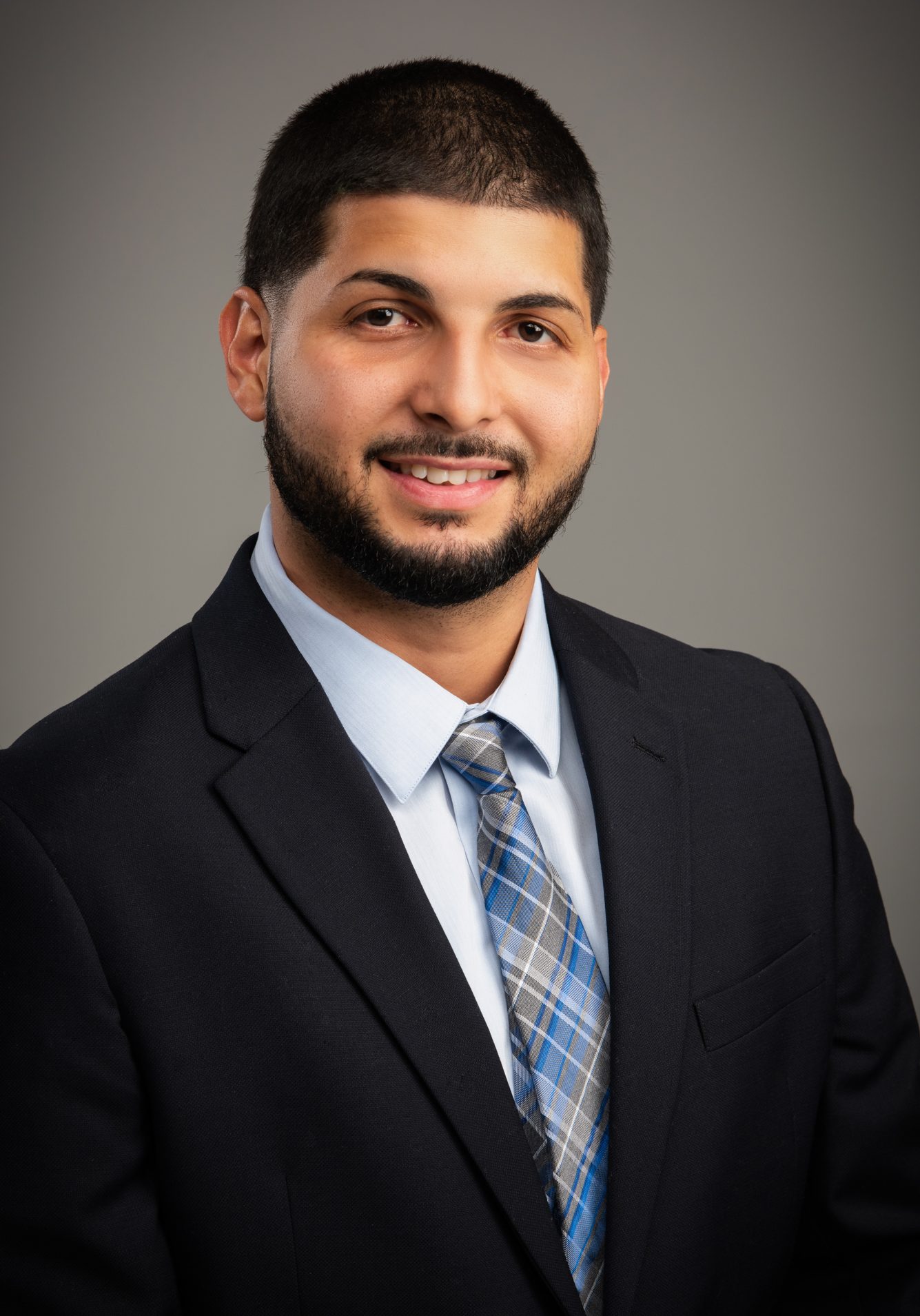 Experienced
Licensed real estate agent in the Commonwealth of Massachusetts since 2015
Member of the National Association of Realtors
Bilingual, fluent in English and Spanish
Carlos Ramos has been a licensed real estate agent in the Commonwealth of Massachusetts since 2015 and a proud member of the National Association of Realtors. Carlos is bilingual, being fluent in Spanish. Carlos joined Kelley & Katzer Real Estate in 2016 as a full-time agent.
For many years Carlos has been a personal trainer at a highly reputable fitness center. This is where he honed his ability to understand one's goal and how to help his clients along their path toward success and he has applied this knowledge to his Real Estate Profession.
His hard work and dedication along with being genuinely likeable gained him the trust of his clients making their challenges a wonderful partnership on a successful journey. Carlos brings that same work ethic and dedication to his Real Estate Profession when working with buyers and sellers. His ability to connect and understand his clients' goals and needs ensures that they will be provided with the utmost satisfaction and attention to detail.
"Carlos has a strong belief that people can achieve anything that they set their minds to and this belief strongly relates to purchasing a new home or if someone is selling their current one."
Carlos is there every step of the way to achieve his mission of successfully navigating his clients through the real estate process with ease and care. He values loyalty, dedication and integrity, along with taking pride in everything he does for his clients. Carlos looks forward to helping you achieve your real estate goals.