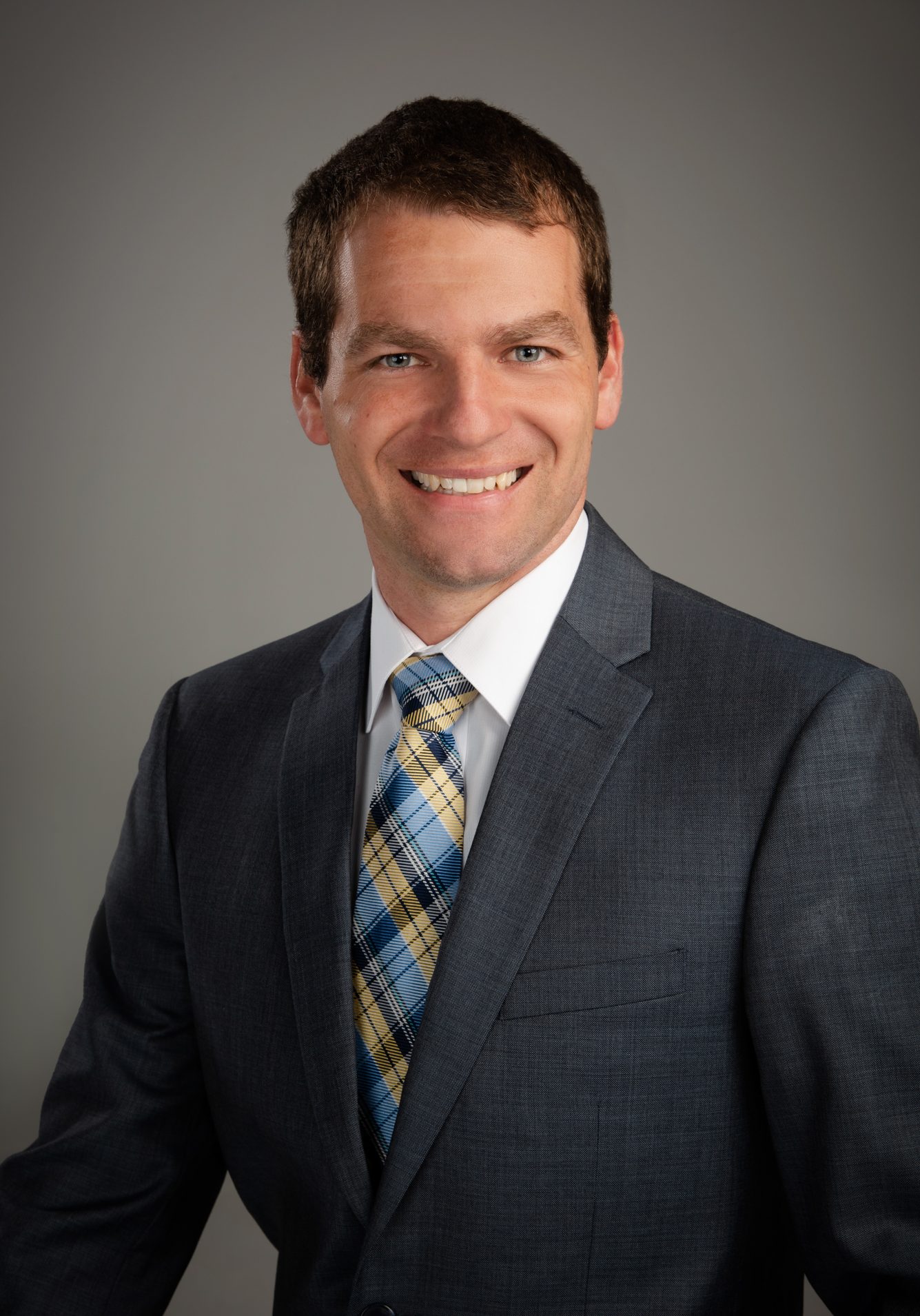 Experienced
Licensed real estate agent with the Commonwealth of Massachusetts, a REALTOR, and a member of the National Association of Realtors
Kelley & Katzer Real Estate, LLC is pleased to announce the addition of Brian Kolodziej.
Brian Kolodziej is a licensed real estate agent with the Commonwealth of Massachusetts, a REALTOR, and a member of the National Association of Realtors. He recently joined Kelley & Katzer Real Estate, LLC at their office located at 632 Westfield Street, West Springfield.
Brian offers both buyers and sellers a unique perspective on how to make the most of their home purchase or sale. At age 18, Brian purchased his first residential property. For nearly a decade, Brian has been involved with purchasing and selling real estate.
"His extensive knowledge in the fields of construction and home building provides both buyers and sellers a unique and advantageous perspective to serve their best interests."
Brian was born in Western Massachusetts, raised in West Springfield, and currently resides in West Springfield. Using his in-depth knowledge of Western Massachusetts, and his unique professional background, he will help guide buyers and sellers to address their questions and to find the ideal buyer or property.